Rail is getting Europe's 

tech

 and green future on the fast-track! It's the way to sustainable transport, innovative jobs and a lifetime of opportunity. 
Hop On For The Planet with the European rail supply industry. We've got big ideas, ambitions and unique research to share.
Greener transport
Travel by rail generates 3 to 4 times less CO2 than road or air transport!
Our industry is investing in innovation to go even greener by:
Reducing emissions by 30% by 2030
Increasing energy efficiency
Improving material recyclability
Reducing sound and vibrations
Digital tracks
Our industry is unlocking the digital potential of rail for a sustainable future. Hop on to see how we're using:
Big Data
Artificial Intelligence
5G Connectivity
Blockchain
Digital Twins
Gen Z & Rail by the Numbers
50%
50%
About half of Gen Z want to hop on to careers and studies for the planet
57%
57%
57% of Gen Z want more attractive incentives to the public to ride rail
60%
60%
Almost 2/5 of Gen Z are willing to change their transportation habits to practice sustainability
51%
51%
51% of Gen Z thinks zero-emission technology is the innovation that will most impact the rail supply industry
2x
2x
Gen Z concerned by climate change is twice as interested in a career in rail because of its positive impact on society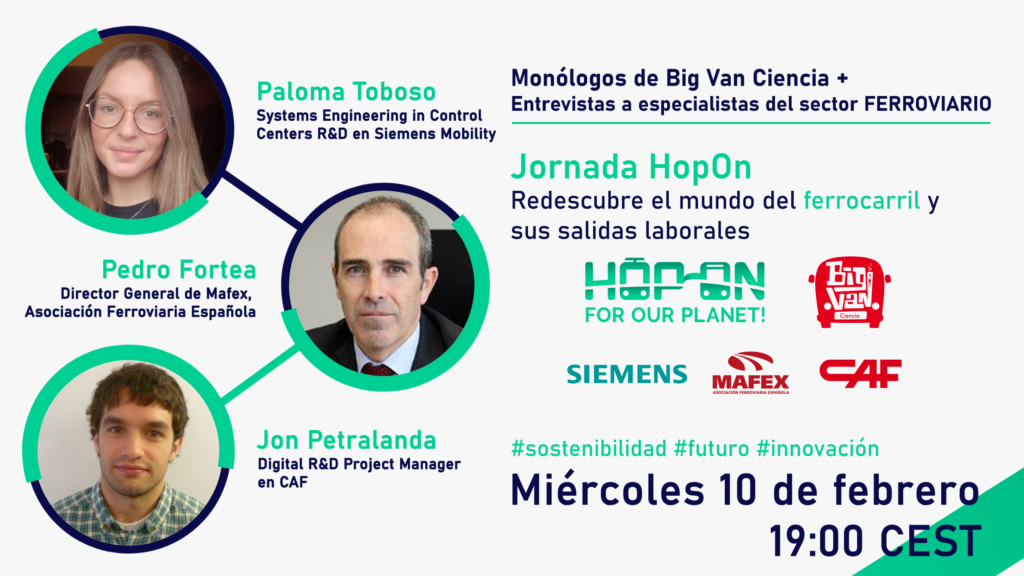 05 February 2021
We are going to hold an online event next Wednesday 10th February at 7:00 p.m. CET together with Big Van Ciencia Association to speak about the railway sector in Spain and the professional chances thi...
Find out more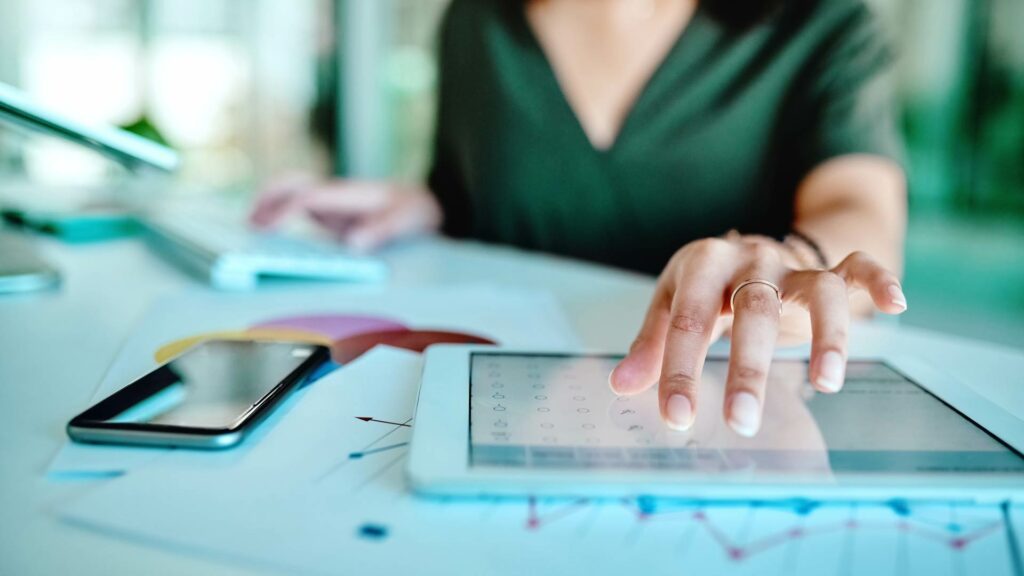 21.10.2020
Hear from EU policymakers, industry leaders and GenZ'ers on the future of innovation in rail. Get the inside-track on our GenZ survey and discover more about the #GreenOpportunities that the Europea...
Find out more